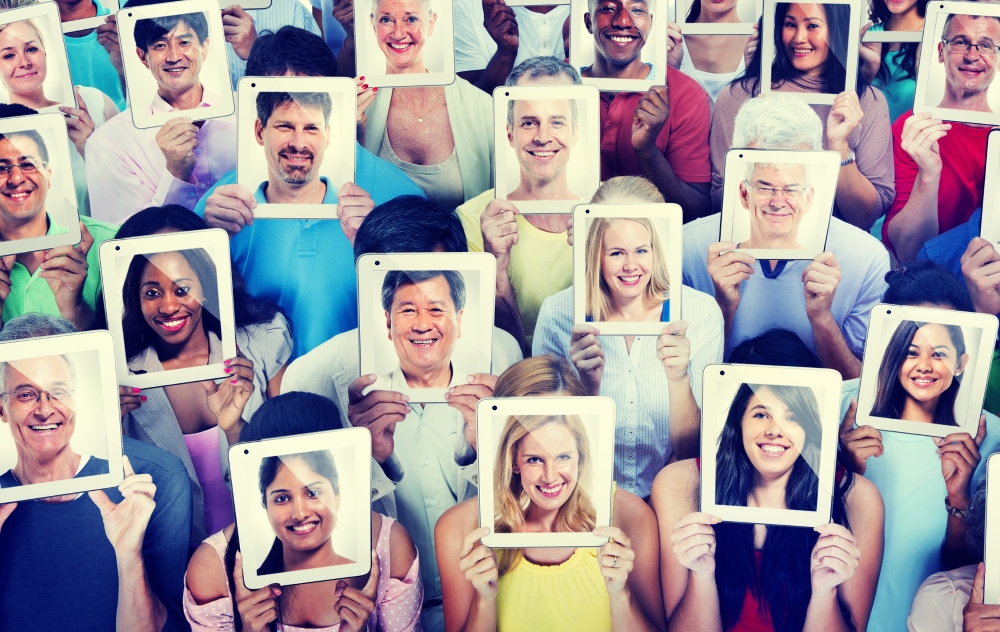 Build global perspective by expanding the knowledge, insights and skills of employees. This includes cross cultural development, support of expats and foreign nationals, executive development and technology transfer.
KLEIMAN CONSULTING has developed a network of contacts and country experts to provide information that is bicultural (i.e. American & other countries) to offer insights from both cultural perspectives. 
Cross-Cultural Development
Develop cross-cultural programs to provide specific business & cultural awareness programs for clients in China, Indonesia, Singapore, Japan, Angola, Nigeria, Russia, UK, France, Germany, Netherlands, Spain, Venezuela, Ecuador, Brazil, Australia, Israel, Qatar, Canada, Mexico, the U.S., and others.
Facilitate Pre-Departure Orientation sessions for expat and family relocations.
Conduct sessions for inpat and family relocations to the U.S.
Expats
Resolve critical issues that may derail a project and/or operations caused by cross-border relationships (i.e. – negotiation tactics, breaking a "rule", etc.)
Conduct post-travel effectiveness audits to identify on-going development needs.
Enhance employee communications to reduce feelings of isolation and increase connection to the home office.
Foreign Nationals
Develop On-The-Job Training Programs for foreign nationals on assignment in the U.S.
Coordinate English Immersion Training Programs.
Executive Development
Design and facilitate Executive Development Programs for Senior Managers.
Develop network of specialists available to advise organizations in the geographic areas they are doing business or likely to do business.
Technology Transfer
Develop training programs for foreign technical personnel and U.S. Coordinators in foreign countries.