Strategic Partner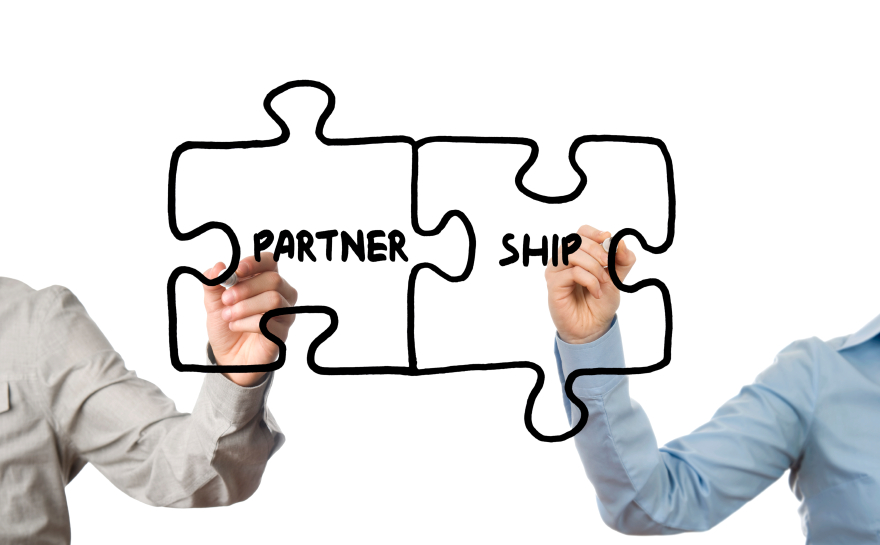 Kleiman Consulting provides U.S. and International Human Resource Services as a strategic partner with client organizations. We offer customized services in managing changes resulting from growth/downsizing, globalization, centralization/decentralization, mergers and acquisitions.
Background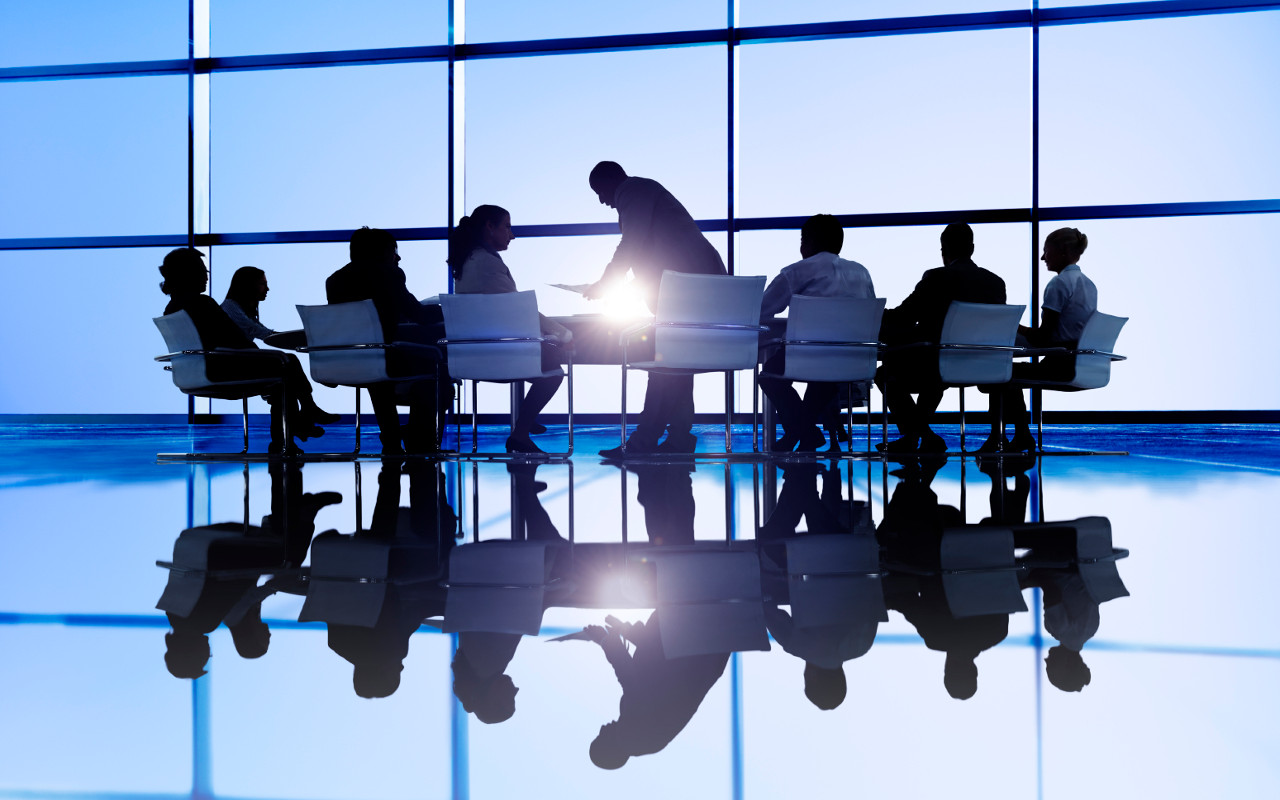 Kleiman Consulting was established in 1997 and has served dozens of clients on small and large projects during that time. Our niche is long-term relationships where we become an extension of your HR department or leadership team.
Experience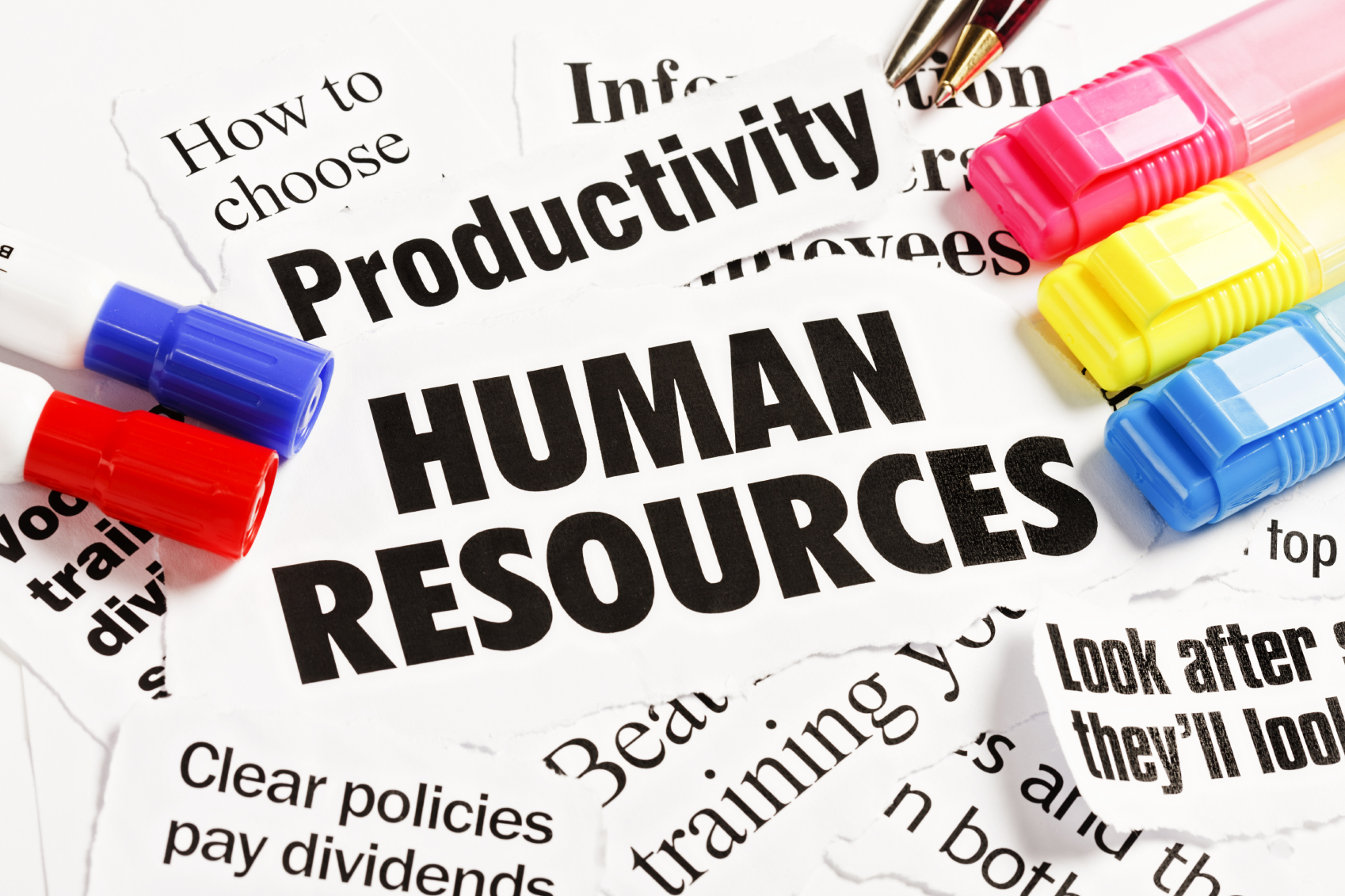 Principal Denise Kleiman spent the first 15+ years of her career as HR Director/Manager for several Fortune 500 companies. For 20 years Denise and her team have excelled at understanding the diverse needs of clients' businesses and creating customized programs to meet their specific challenges.